Year 6 residential to France
Posted: 19th June 2023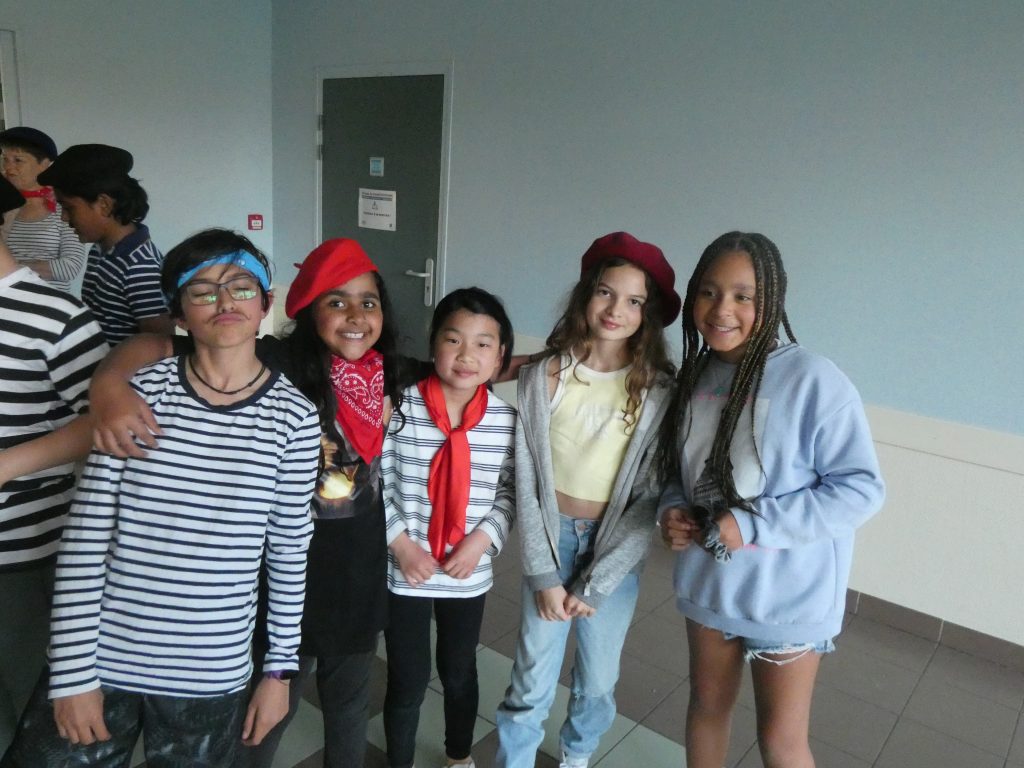 On Monday 22nd May, after a wonderfully calm ferry crossing, Year 6 arrived in France, raring to go. First stop was the amazing Nausicaa Sea Life Centre in Boulogne, where the stingrays and sharks were impressive in their size.
Once at the chateau and settled into their dorms, Year 6 discovered that they would have to buy their own lunch at the local market the next day, making use of all the skills Madame Jovele had taught them. Mission accomplished, some souvenir shopping and a trip up the funicular followed, then we headed to a snail farm to learn all about the cultivation of these sometimes misunderstood creatures.
Wednesday's high ropes course was one of the highlights, as was a hilarious encounter with a baker and some attempted croissant-making. Sightseeing in the medieval city of Rouen, followed by an escape room challenge in French were Thursday's activities, which were rounded off by a French evening and a memorable dance-off against another school.
On our last day we had an interesting stop-off en route to Calais at the Bay of Somme, where we saw seals basking on the dunes, before a picnic and the long journey home. All agreed that it had been a brilliant week, with lots of fabulous activities and opportunities to grow in confidence, using our French.