Fees
The following school fees are per term and include all non-residential outings. These fees are applicable from September 2023.
Nursery (half-day) £2,730
Nursery (full day) £5,105
Reception to Year 6 £5,105
Termly fees are payable by the first day of term.
One term's notice is required for withdrawal of a pupil from the school, failing this, one term's fees will be payable in lieu. Parents should make an appointment to notify the Head as early as possible when they know that they will be withdrawing their child from the school. Formal notification should then be given in writing. Where details for leaving Kew College Prep are uncertain, parents should contact the Registrar to discuss how formal notice is to be given.
Music and LAMDA Lessons
Instrument lessons are available at Kew College Prep from Visiting Music Teachers and LAMDA lessons are available from Mance Productions. Please ask at the Office for more information.
Prices are set by the teachers, and invoiced by them. The Teachers require a minimum notice in writing of at least half a term prior to the cancellation of lessons, but please refer to the terms and conditions set by each teacher.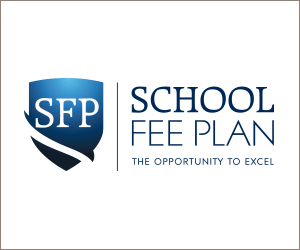 Please click here for a link to the School Fee Plan