Year 6 Trip to holly Lodge
Posted: 21st March 2023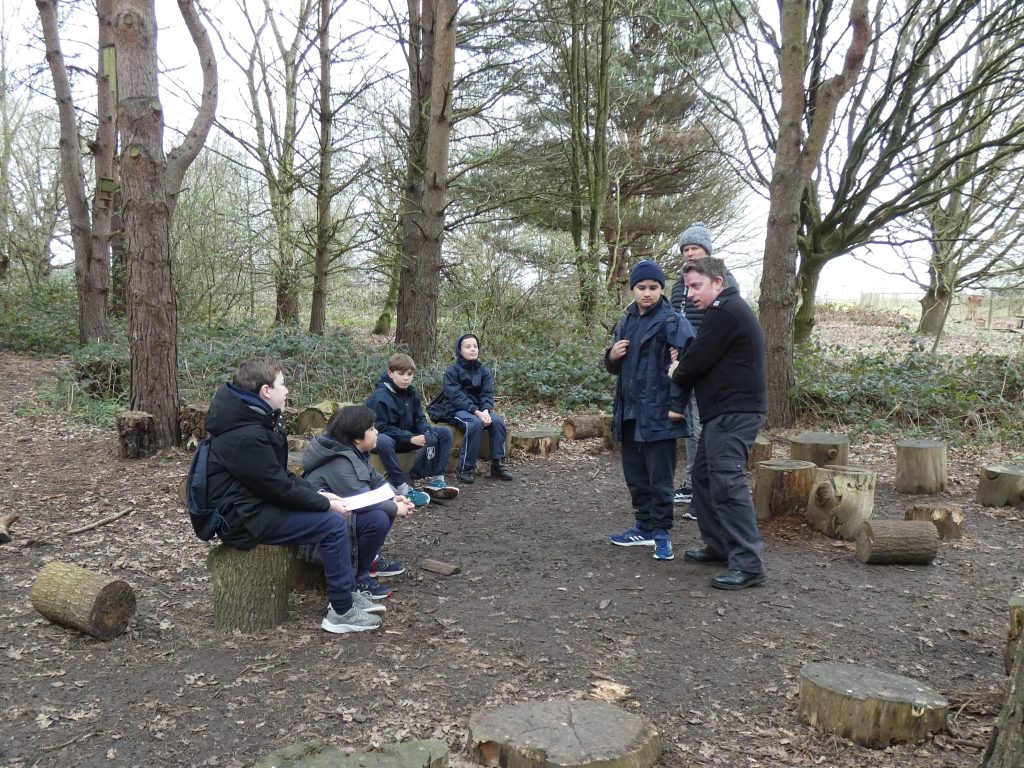 On the 20th March, Year 6 enjoyed a wealth of activities that tested their ability to keep themselves and others safe.
This involved the expertise of Transport for London, the British Transport Police, London Fire Brigade along with the Metropolitan Police and Ambulance Service.
The children were faced with a number of scenarios and the pupils were required to use a variety of skills from logic to inference; they received a score after each task, which added an extra layer of challenge that the children relished.
The children had a thoroughly enjoyable day but took away some vital life-skills which will serve them well in secondary school.