International Women's Day Assembly
Posted: 9th March 2023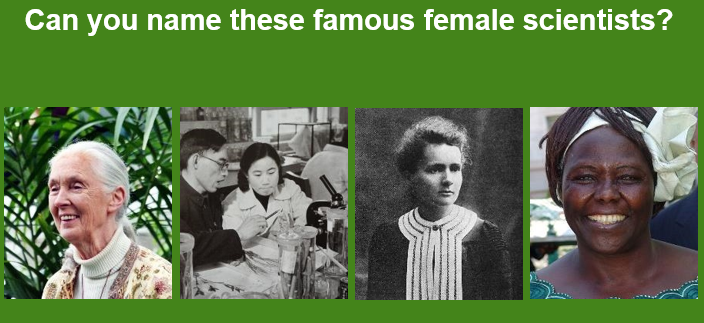 Wednesday 8th March was International Women's Day and this year pupils in the Junior House participated in an assembly on the current theme #EmbraceEquity.
International Women's Day is a global day celebrating the social, economic, cultural and political achievements of women and marks a call to action for accelerating women's equality. International Women's Day (IWD) has occurred for well over a century, with the first IWD gathering in 1911.
Pupils considered what inequality means to them and watched this video: https://youtu.be/oRnSdwCnxZo. We considered some of the reasons for inequality and then focused on gender
We also identified some women scientists – Jane Goodall, Tu Youyou, Marie Curie and Wangari Maathai. We considered how changes have and continue to be made. For example, increasing the number of girls going to school and improving work opportunities. However, it will still take 135 years to close the gender gap. The children reflected on what they had heard and considered what they would like their ideal future to look like.