Year 2 trip to Painshill Park
Posted: 28th February 2023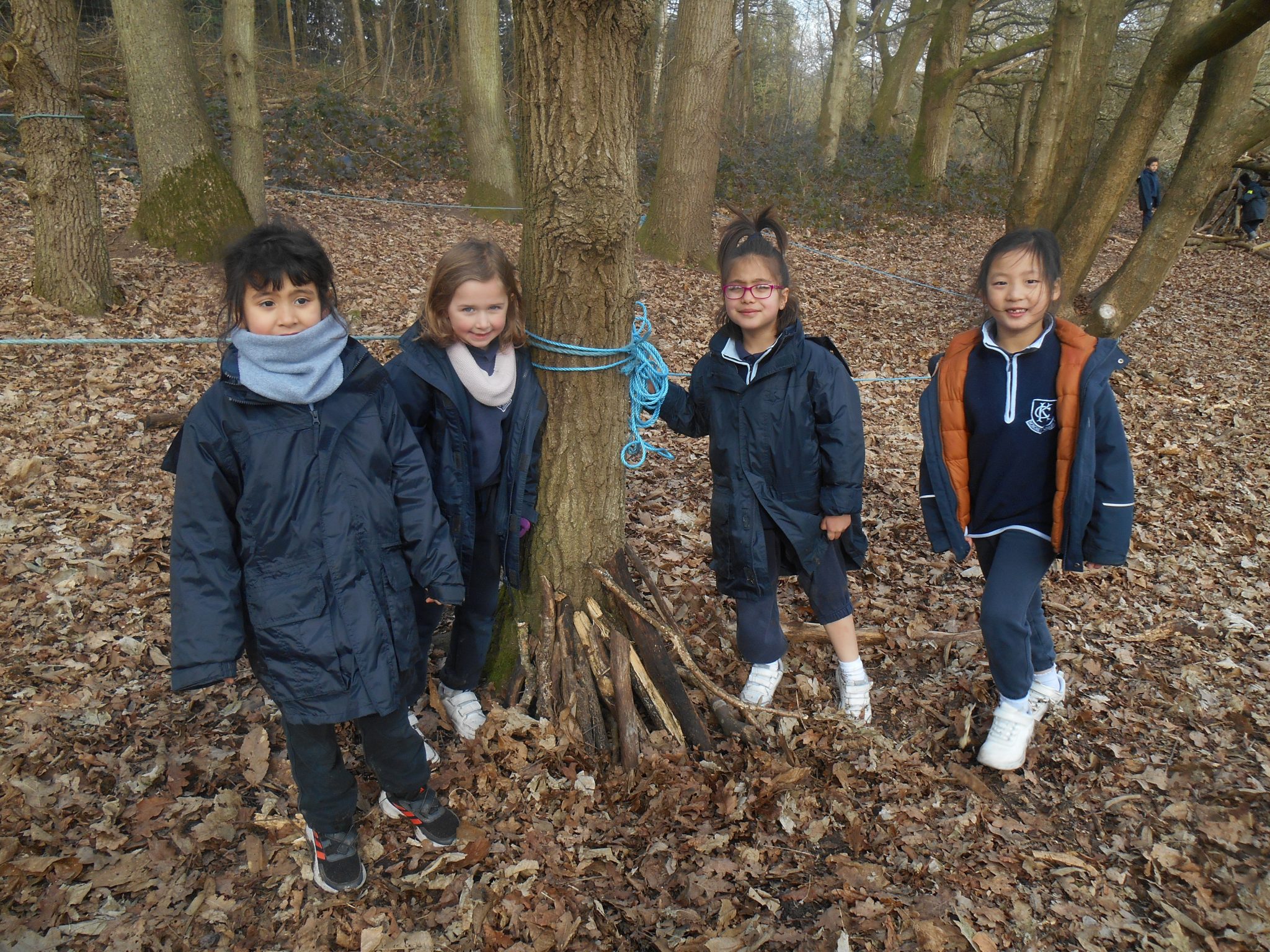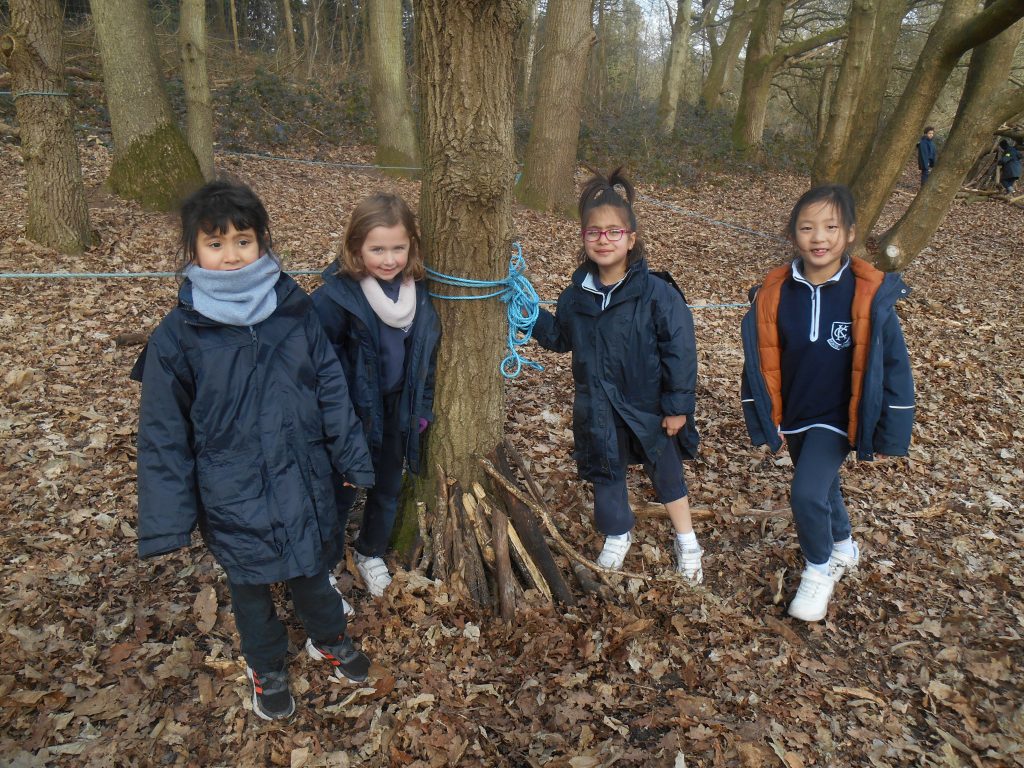 On Monday 27th February, Year 2 enjoyed an action-packed day at Painshill Park, Cobham. We arrived to cloudy skies over the beautiful landscape, which luckily passed just in time for us to start our activities.
The children enjoyed using natural materials to build a den big enough to provide shelter for their team. We also went on a pirate treasure hunt. With maps and clues in hand, the groups lead each other through the picturesque gardens, past the Gothic Temple and around the Serpentine Lake, looking for clues to lead us to the treasure. After many clues, Year 2 proudly dug up a treasure chest full of gems.
Year 2 enjoyed the action-packed trip and the coach journey back to school was very quiet!